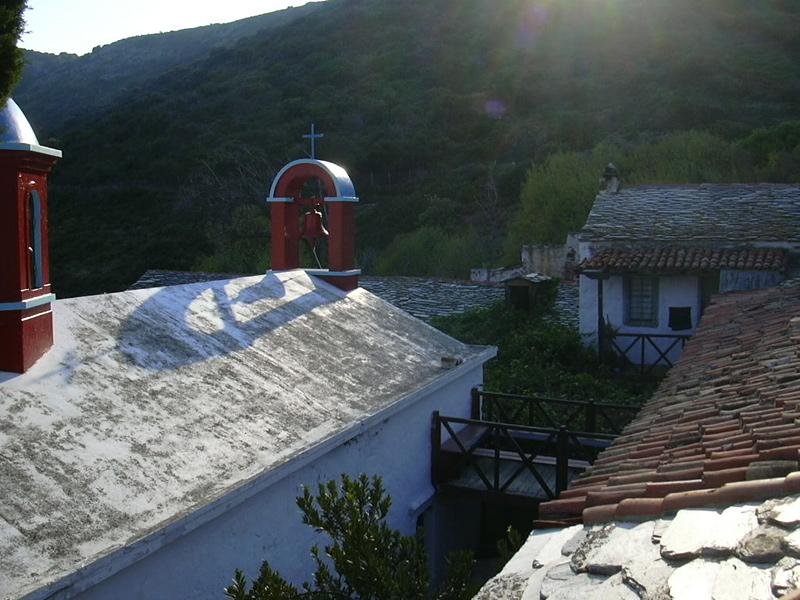 The rich culture of Greece is best explored by boat:
Yachting Greece
is the
primus inter pares
among the various holidays in Greece, and a yachting holiday is also relatively cheap compared to hotels especially if you don't require a captain or skipper. The are several types of yachting holidays possible:
Bareboat or selfsail: With this option you will skipper the yacht yourself, if you are qualified there is no need to hire a skipper. The maximum length of a sailboat you can rent bareboat is about 50 feet or 15 metres, but besides this limitation it is the cheapest solution.
The crewed charter variants of yachting in Greece:
Yachts larger than 35 metres are (therefore excluding cruise ships) very unpractical in smaller ports and indeed the smaller anchorages and smaller fishing villages are absolutely worth visiting.
Yachting Greece
also means seeing more than
Mykonos
, the
Acropolis
and
Santorini
, but especially exploring local culture and the half-excavated ancient Greek ruins that can be found on every island in the Aegean Sea.