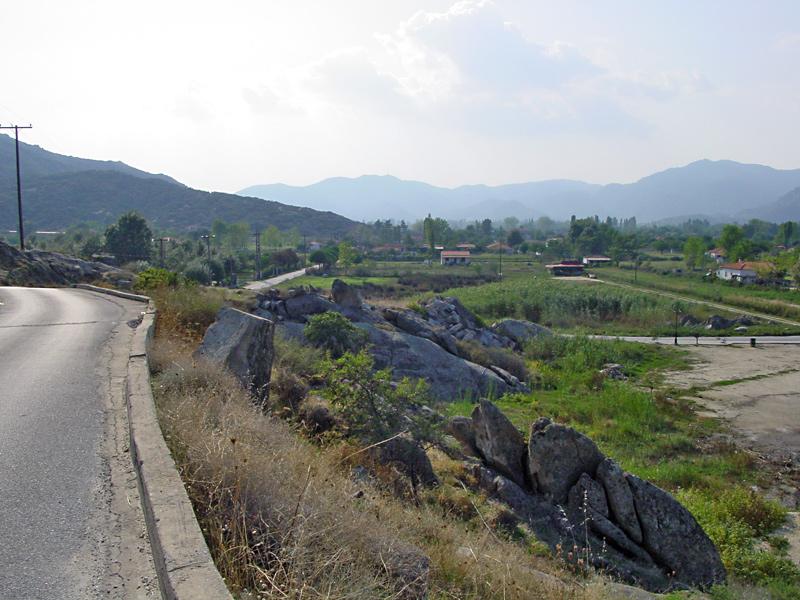 The sailing grounds of Greece - both the Ionian to the west and the Aegean to the east of Athens - are ideal for yacht charters, Greece has indeed become the prime yacht charter holiday centre for nearly 35 years. And nowadays, these Greek waters are still more in demand for yacht charters than in for instance
Turkey
, Italy of Croatia, for various reasons:
The Greek islands but also the Greek mainland offers a tremendous amount of coastline and hence a plethora of natural bays, ports and anchorages
There are more than 10 larger yacht charter bases throughout the country to choose from:
Samos island
Greece (mainly near and at Athens of course) provides the largest yacht charter fleet in Europe
The various areas of Greece (the Ionian, The Cyclades, the Dodecanese, the Northern Sporades, the Saronic and the Argolic) all have a very distinct character
Two important resources:
The yacht charter guide to Turkey and Greece
, and
Books, pilots (the Greek waters pilot for instance) and nautical charts
But still there are areas that have wonderfully been spared the larger flocks of sailors. And yacht charters Greece haven't affected the south coasts of the Peloponnese, the NE Aegean and the Cretan waters so far. Yet, the top high-end superyachts as well as the elegant modern megayachts can also be seen in these waters, and indeed most crewed yacht charters will venture out into the more secluded sailing grounds in the eastern Mediterranean.
.: Back to our yacht charter holidays in the north Aegean :.